Group Members
Auckland University of Technology
Graduate Students
Marwa Omar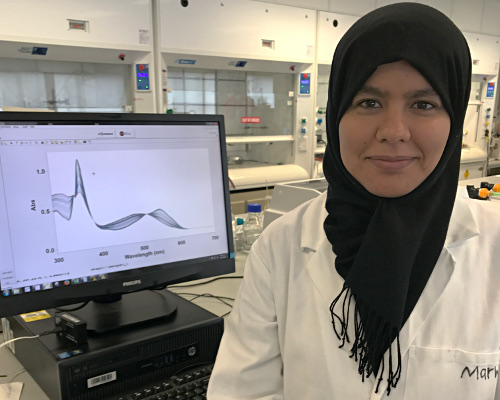 About me: I am from Libya. I was born in Tripoli, the capital city of Libya. I completed my undergraduate in Tripoli University and I worked as a teacher assistance at this university. I joined AUT in February 2016 and I joined Nicola Brasch's group in October 2016.
Research Interests: My research focuses on kinetic studies of HNO donors.
Other Interests: Watching movies, cooking and travel.
Vinay Bharadwaj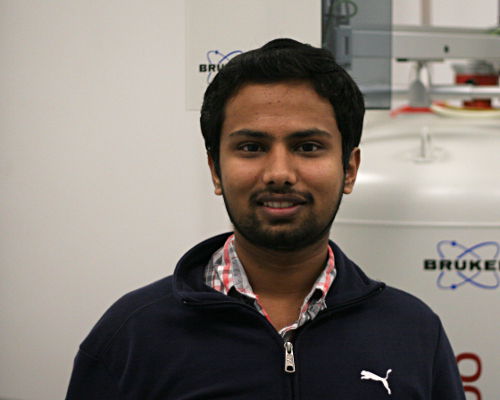 About me: I'm from Bangalore, India. Bangalore is known as the garden city of India. I completed a BSc at the National Degree College in Bangalore and a Masters degree at the National Institute of Technology in Trichy. My current research focuses on the mechanisms of photogeneration of HNO from novel HNO donors and exploring HNO trapping agents. I joined AUT in May 2016 and my PhD research is supervised by Nicola Brasch (Advisor) and Assoc. Prof. Cather Simpson (University of Auckland, co-Advisor).
Other Interests: Playing chess, badminton.
Ruth Cink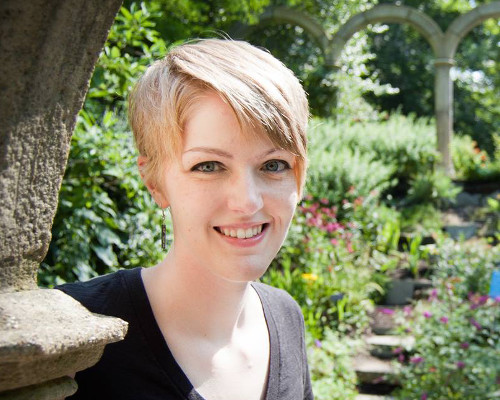 Ruth comes from the United States and has completed a BA (Magna Cum Laude) in Chemistry from Northwestern College (Orange City, Iowa). After working for a few years in industry, she earned her MSc in Chemistry (with an emphasis in education) from the University of Northern Colorado. Ruth is now working on her PhD at AUT and is co-supervised by Nicola Brasch, Cather Simpson, and Allan Blackman. Her research focuses on studying the photogeneration of HNO by a novel class of photoactive HNO-donor molecules.
Undergraduate Students
Yue Shen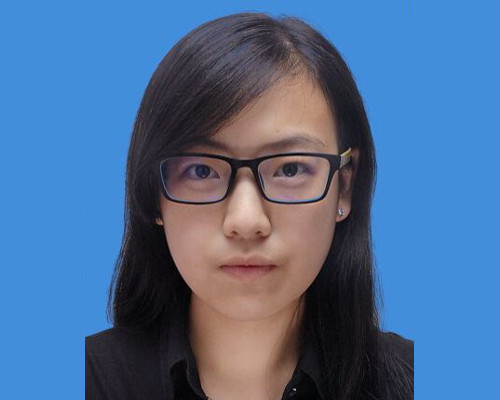 About me: I come from Shanghai, China. I'm a student from the AUT-Shanghai Institute of Chemistry Applied Chemistry programme doing a BSc in Chemistry. I joined AUT in July 2017 to complete my last year of degree and my research project is supervised by Prof. Nicola Brasch.
Research Interests: Reading, raising pets, travelling, watching movies.
Other Interests: Camping and animal conservation.
Lynn Lisboa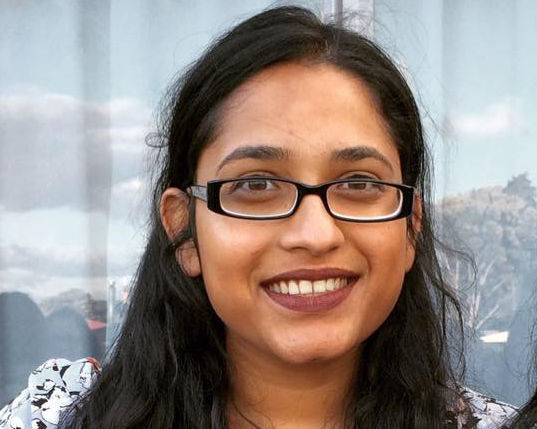 About me: I am a student at the Auckland University of Technology doing a BSc in Applied Chemistry. Being a recent high school graduate, I am extremely keen on exploring the exciting field of Chemistry and experiencing all that it has to offer. I joined the Brasch Research Group in November 2014. In the future, I hope to complete my PhD and continue carrying out research.
Research Interests: Being new to the field, I am still establishing my research interests. I am currently carrying kinetic studies involving the reactions of HNO donors and their side products with vitamin B12 derivatives and related complexes.
Other Interests: Camping and animal conservation.
Kent State University
Graduate Students
Anthony Giovengo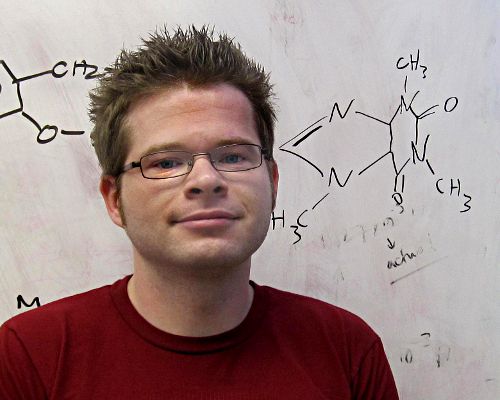 About me: My name is Anthony Giovengo, and I was born and raised near Wheeling, WV amid the rolling foothills of the Appalachians. In my undergraduate studies at West Virginia University I developed a passion for research, graduating cum laude in Chemistry-emphasized Biochemistry. This drive naturally led me to Kent State University, where I am currently aiming to complete my Ph.D. with the Brasch Group.
Research interests: My primary scientific interests revolve around medicinally relevant small molecule interactions; however Biochemistry in general has always fascinated me. Studying the transport, storage and general interactions of Vitamin B12 on the cellular level provides an excellent avenue to pursue these interests.
Other interests: Technology, running, cooking, brewing, rugby, basketball, independent music, motorsport, quirky humor.