Brasch Research Group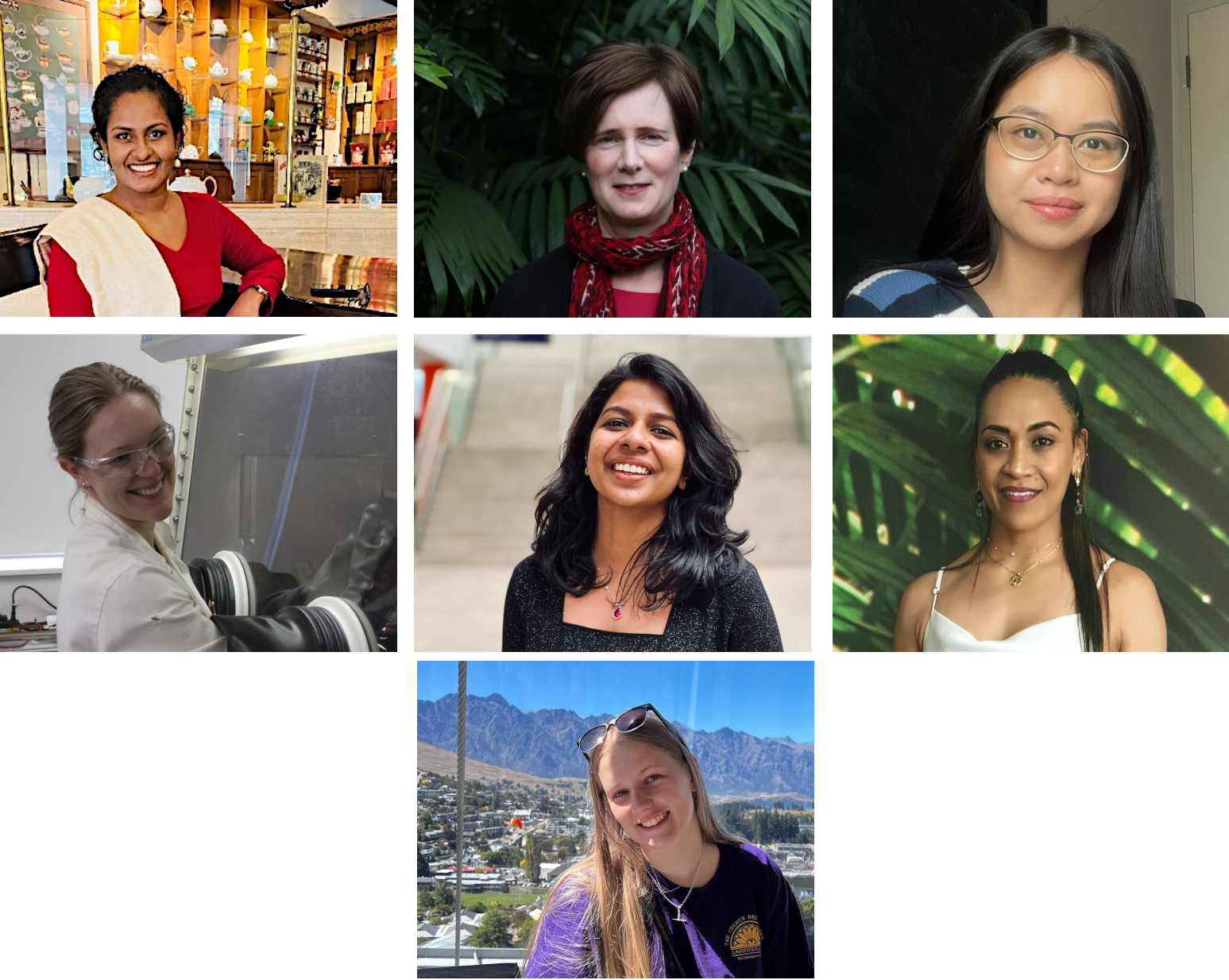 Welcome to the web site of the Bioinorganic and Medicinal Chemistry Research Group of Dr. Nicola E. Brasch.
To find out what's happening in the Brasch Group right now, please click on:
We are a dynamic interdisciplinary research group, and part of the School of Science at Auckland University of Technology in New Zealand. Our main research interests are the reactions of vitamin B12 and its derivatives with small molecules of biological interest, vitamin B12 bioconjugates as therapeutics, and the developing and testing of novel HNO donor molecules.
We are always looking for qualified, self-motivated people to join our group, be it as undergraduate researchers, PhD students, or postdocs. These pages should give you a good initial overview of what we do, who we are, what you could gain by working with us, and how you might go about joining us, if you decide to do so.
Of course if you have further questions, or have any feedback regarding our research or this site, please don't hesitate to contact Dr. Nicola E. Brasch at: nbrasch@aut.ac.nz
Until 2014 the Brasch Group was part of the Department of Chemistry and Biochemistry at Kent State University in Ohio, USA. Some group members are completing their projects in Ohio, but new positions are only available in New Zealand.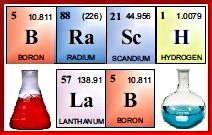 The Brasch Lab Periodic Table
by former group member Dr. Harishchandra Subedi